Spring Festival in Tokyo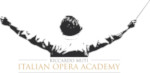 RICCARDO MUTI
ITALIAN OPERA ACADEMY IN TOKYO
Please wait until we officially open the information "Academy in Tokyo 2020".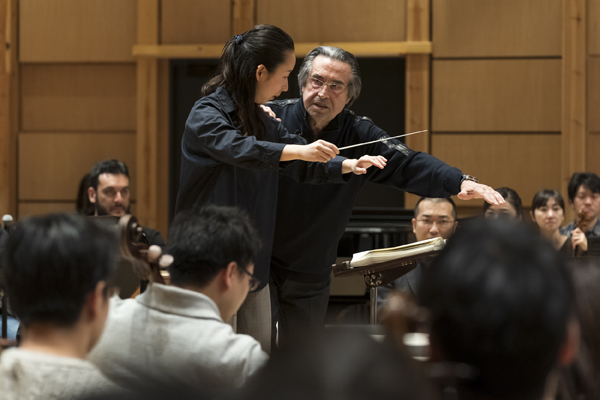 (c)Satoshi Aoyagi
---
ITALIAN OPERA ACADEMY IN TOKYO 2019」
outline
 fotogallary

---
"Spring Festival in Tokyo" will have the 15th Festival in 2019. From this anniversary year, we start new project "Riccardo Muti Italian Opera Academy in Tokyo" for three years.
"Italian Opera Academy" was launched in Ravenna (Italy), in 2015. During the Academy, Maestro Muti aims at passing on to the young artists from all over the world what he, himself, learnt from his teachers in a lineage that in history finds him connected to Giuseppe Verdi through Arturo Toscanini and through his own teacher Antonino Votto. The Academy has been held every summer since 2015, focusing on "Falstaff"(2015), "La Traviata"(2016), "Aida"(2017) and "Macbeth"(2018).
Maestro Muti considers it is his important mission to transmit to new generations what he learnt from his teachers ― Italian Opera's beauty and deepness with method that is now vanishing, thus, representing a strong liaison between history and impulse towards the future. Appreciating his beliefs, we start "Italian Opera Academy in Tokyo" project with him.
---
Riccardo Muti
Italian Opera Academy in Tokyo
| | | |
| --- | --- | --- |
| 2019 | Verdi "Rigoletto" | 2019.3.28(Thu) - 4.4(Thu) |
| 2020 | Verdi "Macbeth" | 2020.3.6.(Fri) - 3.15(Sun)(TBC) |
| 2021 | Verdi "Un ballo in Maschera" | 2021.4.8.(Thu) - 4.18(Sun)(TBC) |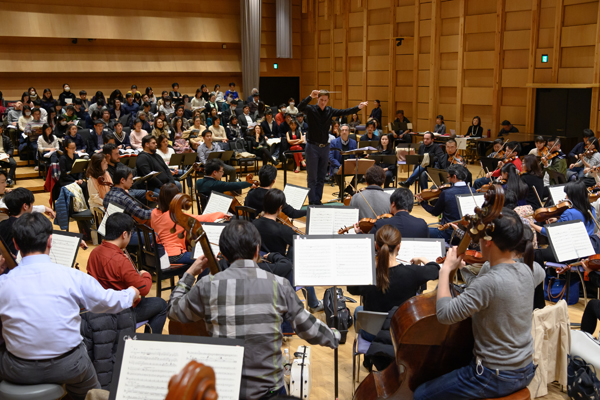 (c)Koji Iida
Contact
Spring Festival in Tokyo Executive Committee
Riccardo Muti Italian Opera Academy in Tokyo
E-mail:

(2019/7/9 update)